Learn the "Multiplication & Division Facts" instantaneously.

-------------------------

This Multiplication/Division Facts is the fastest and easiest way for kids to learn their "Math Facts" Your kid/s will learn to say the multiplication & division facts instantaneously and be steps ahead of the rest.
Kids learn by repetition. This Math Facts CD download is in a sing-song catchy tone and slow-lyrics which makes it easy for kids to understand.
It is straight-forward, plain, simple in a sing-song/catchy tone making it easy to learn.


Give your kids "The Tools to Learn"
Please click on booklet below to download your digital product.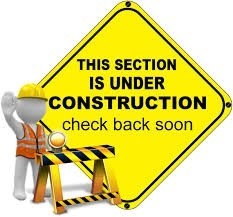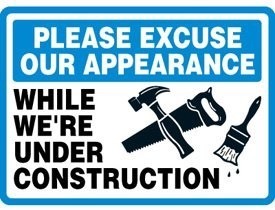 Two ones are two. Two into two one.
2 × 1 = 2 2 ÷ 2 = 1
Two twos are four. Two into four two.
2 × 2 = 4 4 ÷ 2 = 2